Just Dial Data Extractor

 Automatically Extract Unlimited B2B & B2C Leads Using This Last Just Dial Lead Generation Software Your Business Will Ever Need

We have highly experienced professionals in Information Technology field with vast domain knowledge. At Global Data System we believe in delivering scalable, efficient and easy to manage solutions using cutting edge technologies.

Justdial data estractor tool is a very usefull web scraping tool used to get database of targeted audience from justdial. it's very easy to use you can exact data with single click.

Justdial Data Extractor is the most powerful tool and easy-to-use data extraction software for web scraping and data extraction from justdial. Just Data Extractor will benefit a wide range of computer users. Let's say, for example, you need to extract all business (Company , address, contact, Categories, Phone no, Mobile no and etc.) from Justdial. It's may save your browsing hours!
Sample Data Output
Uploaded 22 NOV. 2019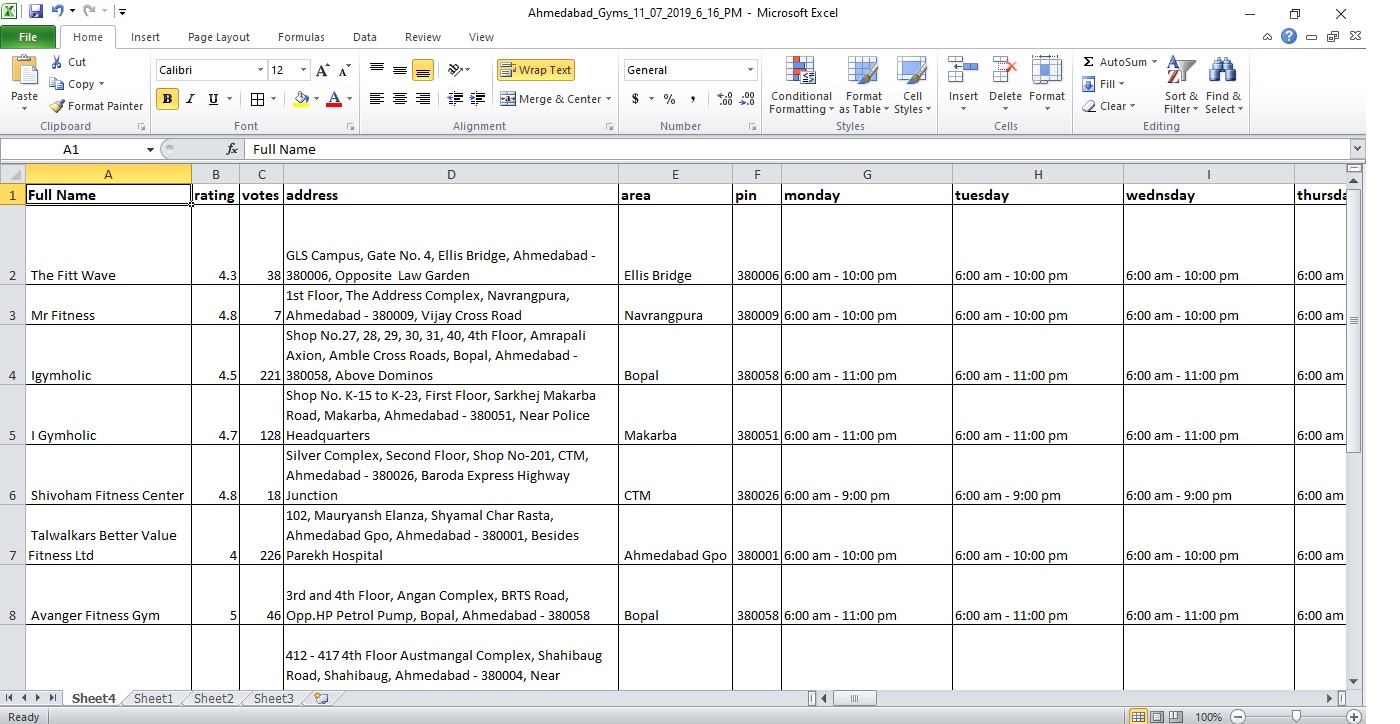 Sample Data Output
Uploaded 22 NOV. 2019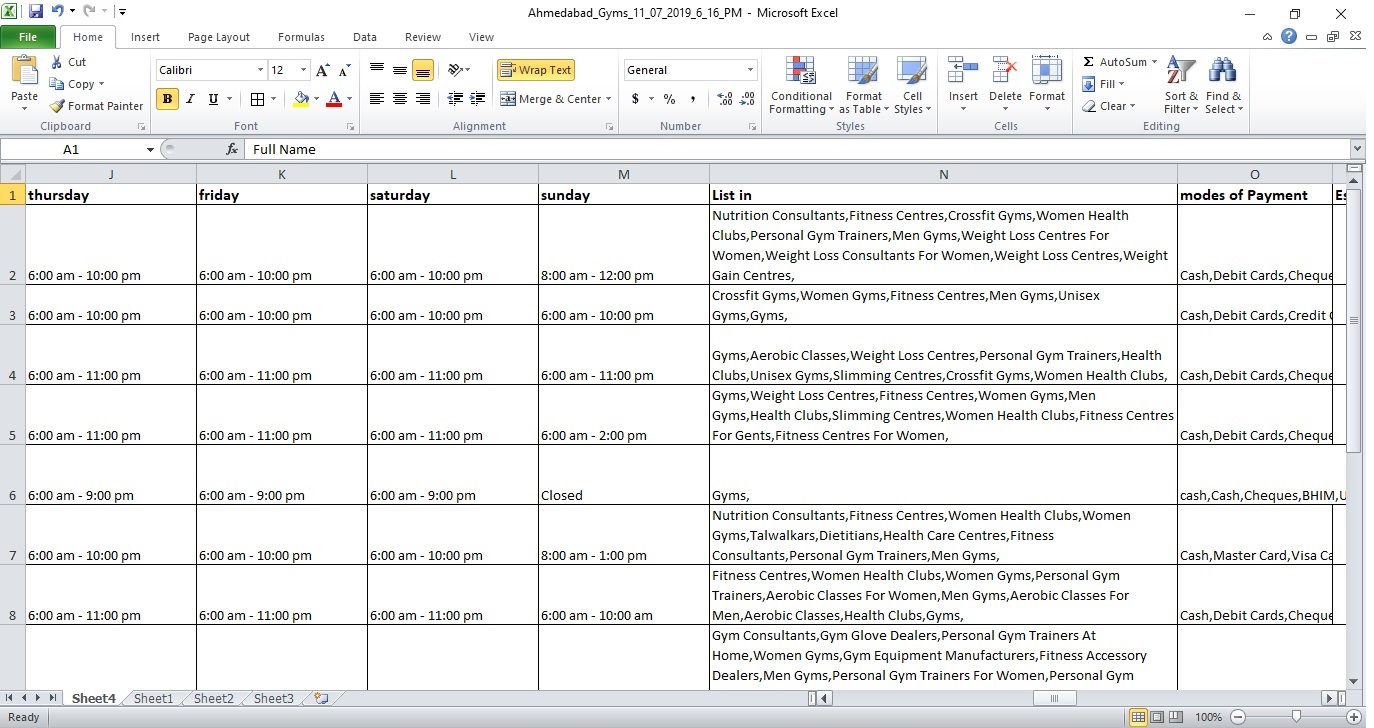 Sample Data Output
Uploaded 22 NOV. 2019