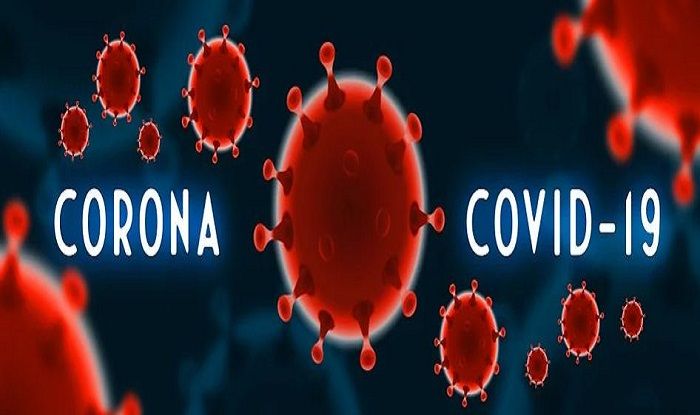 Add caption

We Can Track Down Corona Patient with This Idea !!!
Dear All People, On 15th April 2020 I was
thinking
 about how to control the corona outbreak and suddenly an idea comes up in my mind to control Covid 19 outbreak in world wide and i decided to make a video on it so i written my idea lines in a notepad file but that Night i was so tried and slept without making video Next day in late night i started to create this video and uploaded on YouTube and next day i also recorded
Hindi
 audio same idea and today i have uploaded it on my channel.


I got shocked AI reachers already working on it. but that are taking it as a test but my idea is slightly different. do not take it as a test just apply it to all world level famous Android / iOS apps and apply it asap.

I am 100% sure this will give postive result and we will get control on COVID 19.

Please share this article with your friends and known people.

Thanks,